Providers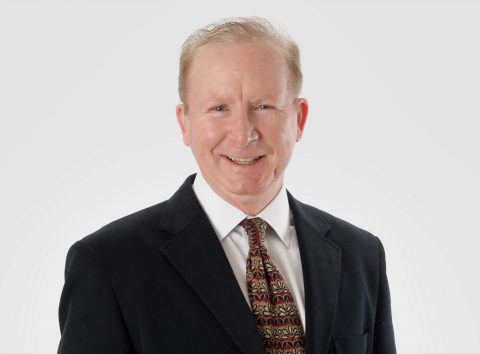 Thomas B. Edwards, M.D.
Dr. Edwards is a former Chief of Allergy at Albany Medical College and currently a Clinical Associate Professor of Medicine in the AMC Allergy and Immunology Fellowship Training Program. He is a Fellow of the American Academy of Allergy, Asthma and Immunology, of the American College of Allergy, Asthma and Immunology and also of the American College of Physicians. He is board certified, and twice re-certified, in Allergy and Clinical Immunology. Dr. Edwards has resided in MA for eighteen years and has over twenty-nine years of experience providing allergy and asthma care to patients of all ages. He has a working fluency in Spanish.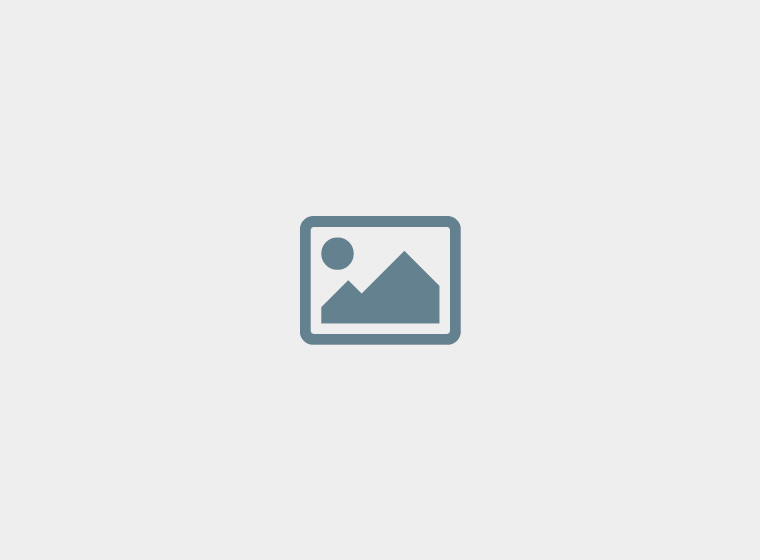 Yves M. Beauchamp P.A.-C.
Yves M. Beauchamp P.A.-C. Graduated from Springfield College and the Baystate Medical Center Physician Assistant program in conjunction with Tufts Medical College in 2001. He has extensive experience in orthopedic trauma and spine surgery as well as physiatry. Under Dr Edwards he has transitioned to Asthma, Allergy and Immunology and currently practices in the Pittsfield office of Berkshire Allergy. His special interests include Sublingual Immunotherapy, MAST Cell Activation disorders as well as preforming cutaneous biopsies.